USB SNES CONTROLLER
CLASSIC SNES STYLE - ZERO DELAY - USB PLUG AND PLAY CONTROLLER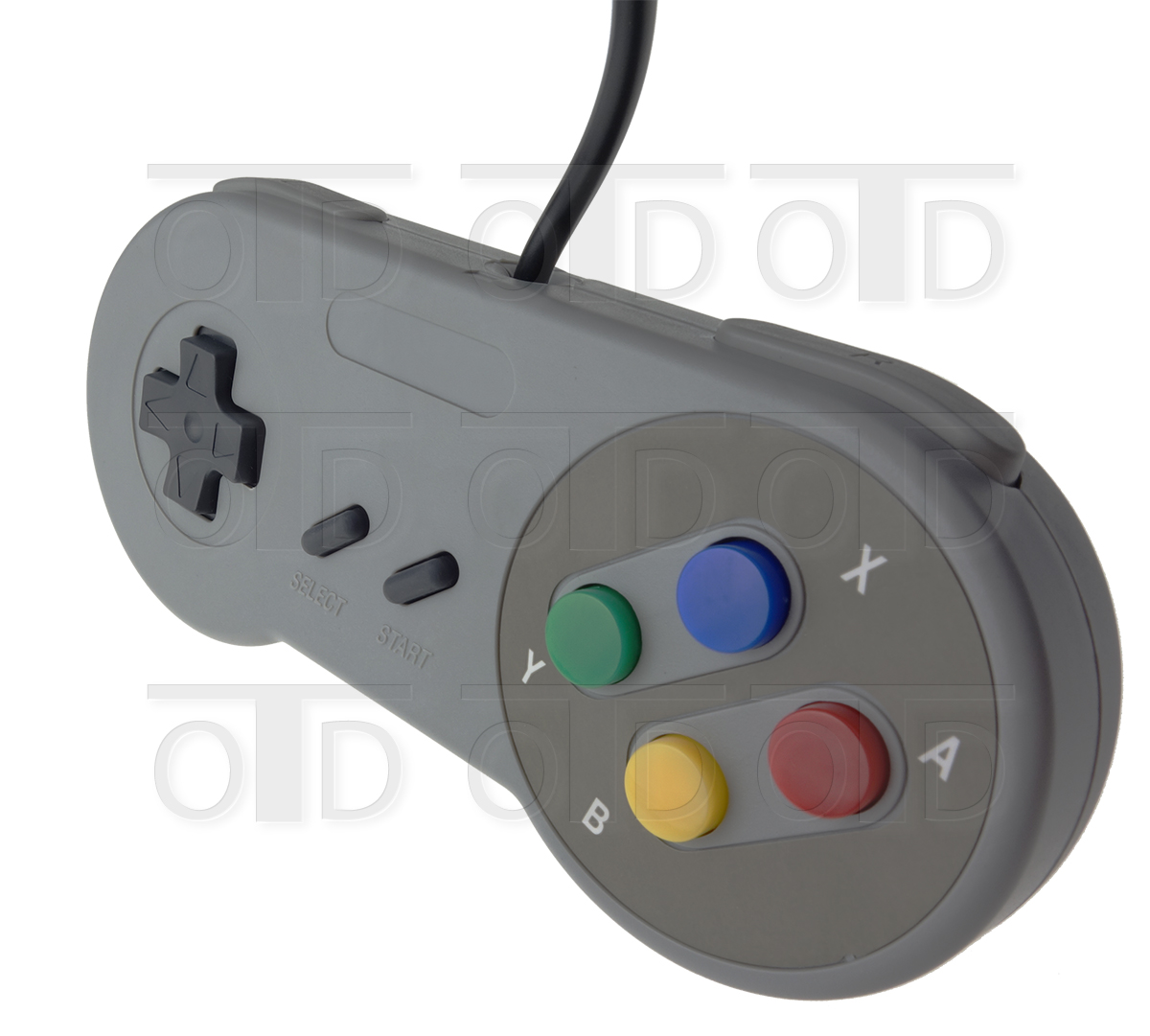 High quality SNES style controllers in the all time classic ABXY layout that just feels right. These controllers are custom made for OTD and are fully compatible with the latest Raspberry Pi 3. Just plug the controller into any free USB port, for up to 4 simultaneous controllers for games that support multiplayer action.
Featuring the classic ABXY layout plus two shoulder buttons our SNES classic controller is perfect for most console emulators including Atari, NES, SNES, N64, SEGA, PSX and Arcade..

This item will be shipped FREE OVERNIGHT EXPRESS to street addresses only. Postage to Australia Post Parcel Lockers / P.O. BOX will be via standard parcel post (1-6 days) unless the Australia Post Express option is selected. All postage services come with full online tracking.
Note that normally orders ship same day, however dispatch may be delayed up to 1 business day.
In addition to any product specific warranty, all items sold by OzTechDiscount are covered by our 30 Day Satisfaction Guarantee. Buy with confidence knowing that you have up to 30 Days for return of your purchase with full refund of original purchase price (less postage), and FREE return postage and replacement in the case of a DOA item.
OTD SNES Style Plug and Play USB Zero Delay Controller