Genuine 8Bitdo NES30 Pro Controller
Compatible with RETROPIE - Nintendo Switch - Android - Windows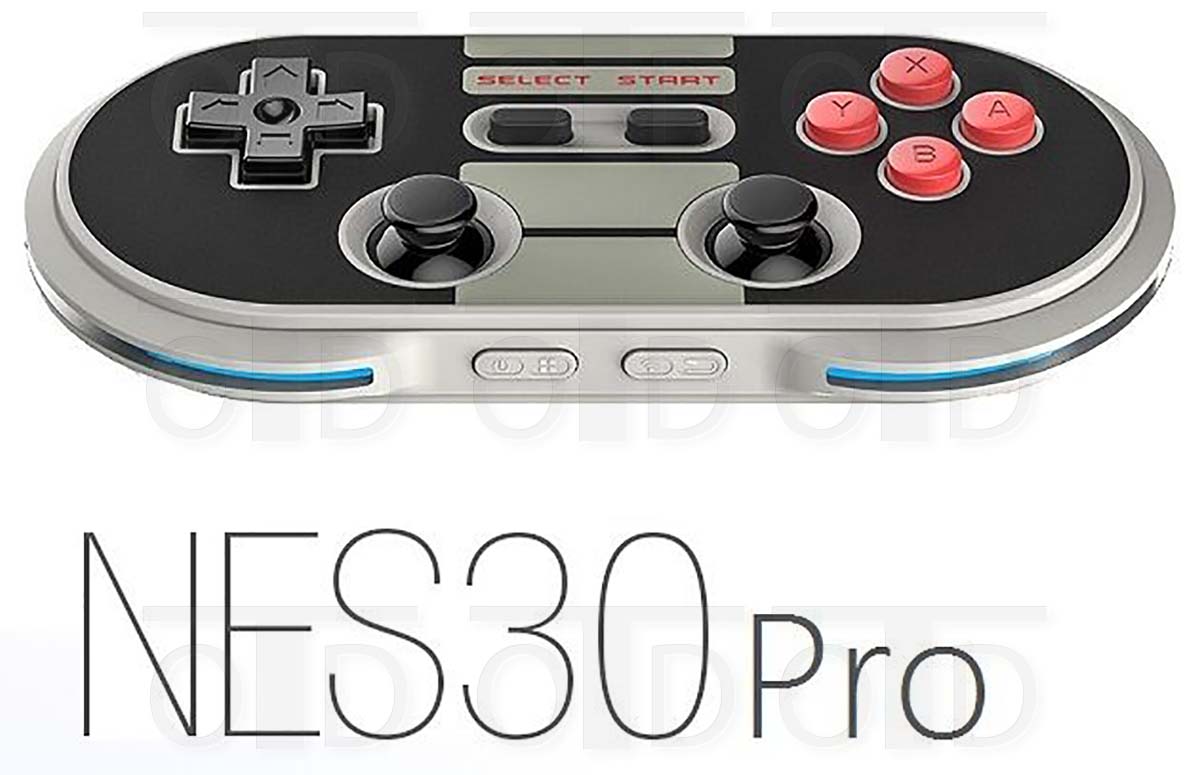 FREE OVERNIGHT EXPRESS SHIPPING AUSTRALIA WIDE

Brand New, Retail Boxed, GENUINE 8Bitdo NES30 Pro Controller

Classic D-pad and four shoulder-button design

Latest Wireless Bluetooth Connectivity

Supports both Bluetooth & USB connection

Built-in 480mAh Rechargeable Li-on battery

Firmware upgradable for function expansion in the future

Compatible with IOS, Android and Windows devices and Mac

Programmable keys to easily setup combo key and turbo key

Full buttons. Include L2,R2,L3 (stick click), R3 (stick click)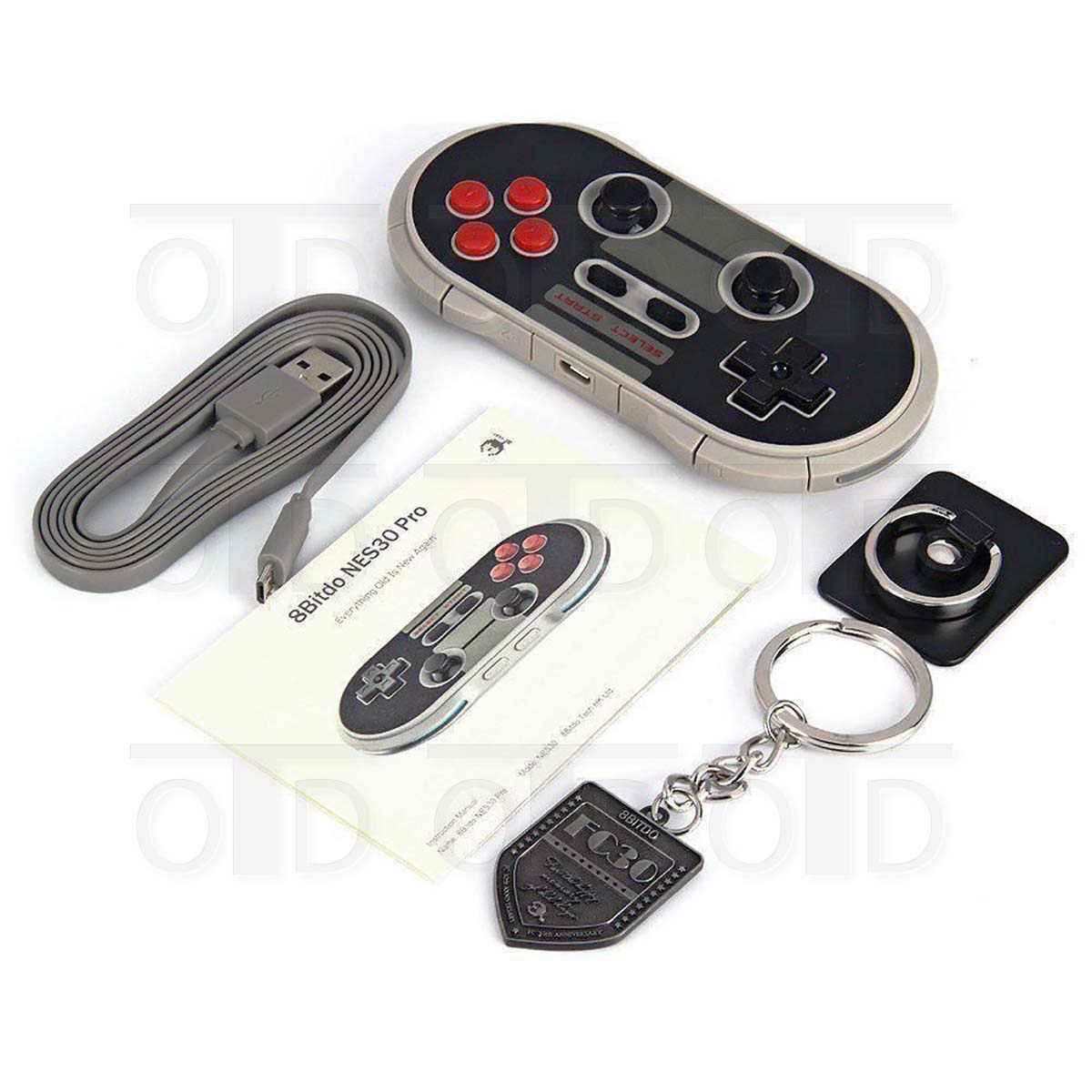 A modern controller that respects the classics
8BITDO NES30Pro controllers aren't just full-sized wireless bluetooth game controllers - they were designed with respect for the classics. With extra attention paid to the critical characteristics of the D-PAD and buttons, you are assured an authentic feel, exactly like you remember it.
Play any game, anywhere
These GENUINE 8BITDO controllers were designed to be as versatile as possible with each of your modern devices. Easily pair your controller as an X-input or D-input device via Bluetooth. And you can even use it as a wired USB controller with the included USB cable. We're regularly updating the firmware with new system compatibility like the Nintendo Switch, Raspberry Pi, Retron5 and more.
Battery
480mAh Li-on battery
1 x GENUINE 8Bitdo NES30 Pro Gamepad

1 x NES Style USB Cable

1 x NES 30th Anniversary Keychain

1 x Instruction Manual

1 x Original Retail Box

This item will be shipped FREE OVERNIGHT EXPRESS to street addresses only. Postage to Australia Post Parcel Lockers / P.O. BOX will be via standard parcel post (1-6 days) unless the Australia Post Express option is selected. All postage services come with full online tracking.
Note that normally orders ship same day, however dispatch may be delayed up to 1 business day.
In addition to any product specific warranty, all items sold by OzTechDiscount are covered by our 30 Day Satisfaction Guarantee. Buy with confidence knowing that you have up to 30 Days for return of your purchase with full refund of original purchase price (less postage), and FREE return postage and replacement in the case of a DOA item.
8Bitdo NES30 Pro SNES Style Plug and Play Bluetooth Zero Delay Controller